Yesterday I went to do some shopping at The Grove in Los Angeles and I got some really cute & fun stuff that I want to share with you all today. Lets get started, shall we?...
MAC Cosmetics:
Tropical Taboo Collection-
Mineralize Blushes in Sweet Samba, Simmer, and Exotic Ember
So Supreme Collection-
Sheen Supreme Lipsticks in Sweet Grenadine, Candy Apple, and Pleasurefruit
Sheen Supreme Lipglass Tint in Gwi-Yo-Mi and Glorious Intent
Indulge Collection-
Eyeshadows in Divine Decadence and Eat, Love
Fluidline in Glit Gourmet
Lipglasses in Utterly Tart and Lust for Life
Anthropologie:
Unstandard Poodle Pullover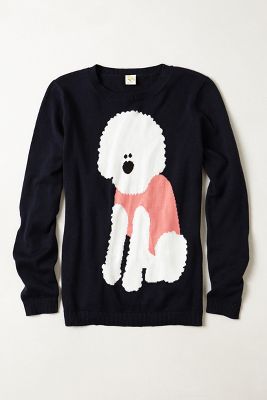 Applique Patois Pullover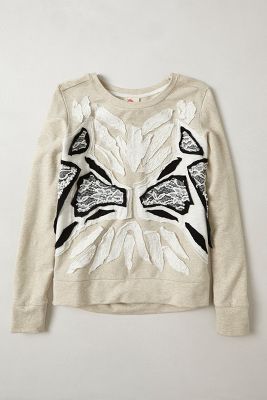 Patchprint Cardigan in Green Motif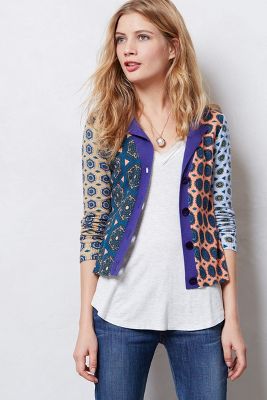 Fiemme Cardigan in Neutral Motif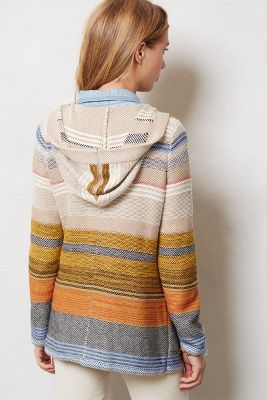 Black Dotted Monogram Buttondown in Purple A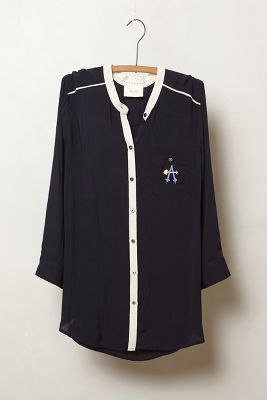 Washed Latana Scarf
Onomea Tropical Scarf
Tiered Bow Wedges in Nude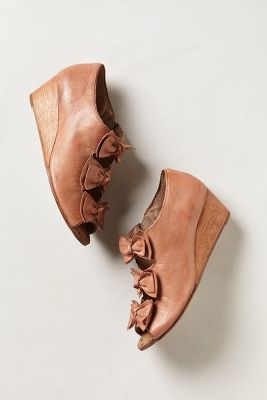 Topshop:
Waterproof Liner in Gunpowder
Tan Vintage Crossbody Bag
Tommy Bahama:
Island Paradise Eau de Parfum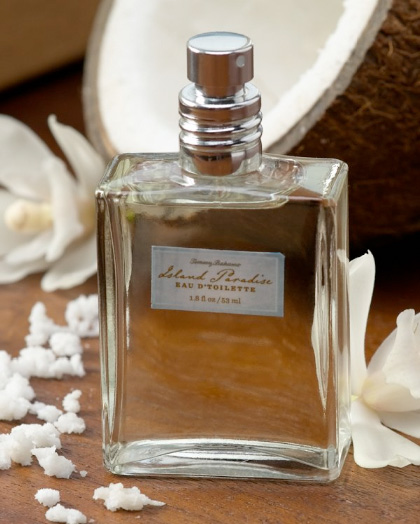 Madewell:
Perfect Textured Sweater in Heather Carbon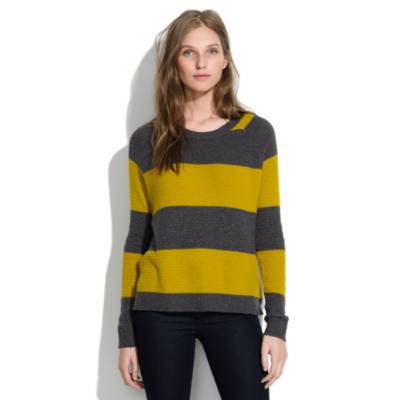 skinny skinny jean in blue hill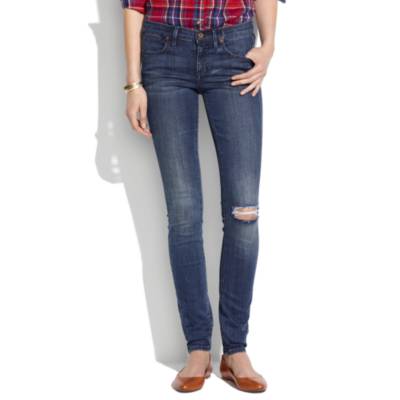 J. Crew:
Horsing Around Sweatshirt in Navy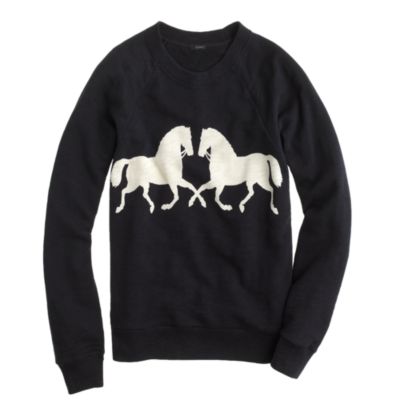 Heathered Fleece Zip Up Hoodie in Heather Onyx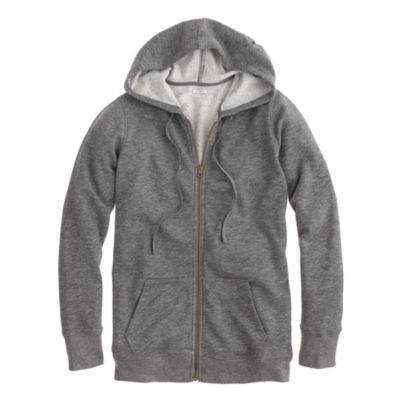 Crystal Lace Necklace in Warm Almond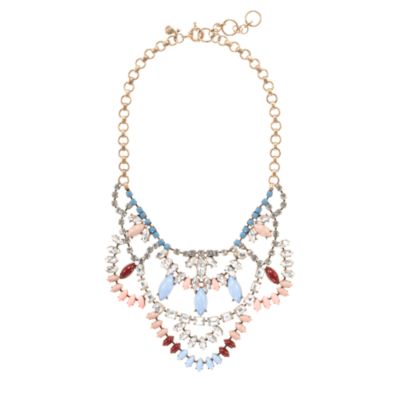 Mixed Crystal and Resin Necklace in Warm Almond
These are all the items that I bought at the Grove yesterday!