My birthday was a few days ago, and I have gotten a lot of makeup and fashion gifts. I thought that this would be a nice, easy blog post for the summer. I want to thanks my friends and family that have given me these wonderful gifts. So lets get started, shall we...
Beauty gifts:
Rachel K CC Cream Original in Light
Arbonne Perfecting Liquid Foundation Broad Spectrum SPF 15 Sunscreen in Alabaster
Arbonne Blush in Apricot
Elishacoy Always Nuddy CC Cream
Skin79 Snail Nutrition BB Cream
Skin79 Super Plus Triple Fuctions BB Vital Cream
Cargo Cosmetics Blushes in Cannes, Louisiana, Tonga, Key Largo, Laguna, and Mendocino
Hourglass Ambient Light Powder in Ethereal, Diffused, and Luminous
Bobbi Brown Brightening Finishing Powder in Nudes
Bobbi Brown Brightening Brick in Pink
Bourjois Healthy Mix Serum Foundation in Vanilla Clair
Bourjois BB Bronzing Cream 8 in 1
Jordana Cosmetics Brow & Eyeshadow Powder Single in Auburn
Jordana Cosmetics Fabuliner Liquid Eyeliner in Black
Maybelline Baby Lips Electro Moisturizing Lip Balms in Pink Shock and Minty Sheer
MUA Undress Me Too Palette
Benefit Cosmetics Lemon-Aid
Urban Decay Revolution Lipsticks in Anarchy, Bang, and Obsessed
Urban Decay 24/7 Glide-On Lip Pencils in Ozone and Anarchy
L'Oreal Revitalift Miracle Blur Instant Skin Smoother Finishing Cream SPF 30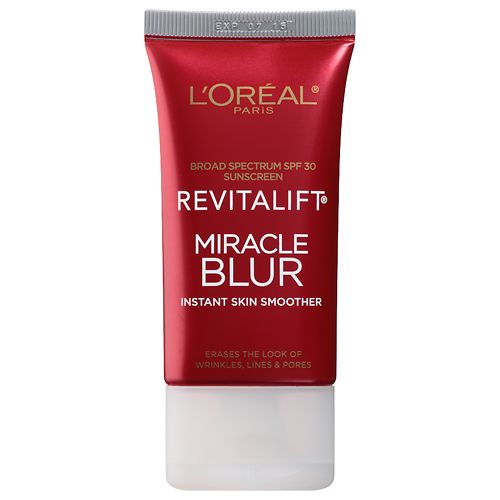 L'Oreal Skin Genesis Pore Minimizing Skin Re-Smoother
AHAVA Detox Duo
AHAVA Extreme Firming Eye Cream
AHAVA Extreme Radiance Lifting Mask
Fashion gifts:
Rag & Bone Lariat Jean in Midnight
Rag & Bone Halifax Legging in Army
Forever21 Woven Polka Dot High-Waisted Shorts in Della robbia blue and Sandshell
Forever 21 Patch Pocket Tee in White
Forever 21 Stop! Muscle Tee in Black/White
Rag & Bone Small Pilot Handbag in Fawn
DKNY Shiny Saffiano Round Satchel in BURG-BLK CRM
These are every beauty and fashion presents I received for my birthday. My next post will be about the books I received for my birthday. So watch out for that. For now, I'll have to say bye and be back later!