I haven't done any favorites for the last two months, so now my favorites does build up a lot. I have things that I like from makeup to food. I am really excited to show you all what I have been loving. And I do have more fall beauty and makeup favorites and you can find out if you check out my last post my most worn things tag: fall edition. I just didn't feel like mentioning those products again since I just wrote about them. And a few of these products I have mentioned in my last current favorites as well, but I am still using and loving them.
Makeup:
Laneige Air Light Primer
Sonia Kashuk Instructional Eye Palette
Evolution of Smooth Lip Balm in Sweet Mint
Chanel Rouge Coco Hydrating Creme Lip Colour in 45 Caractere
Chanel Aqua Crayon Lip Colour Stick in Rosewood
Good Afternoon Berry Berry Tea BB Cream SPF 35 PA++ in No. 1
Good Afternoon Rose Lemon Tea BB Cream SPF 20 PA+ in No. 1
Fragrances:
TheFaceShop Soul Secret Blossom Perfume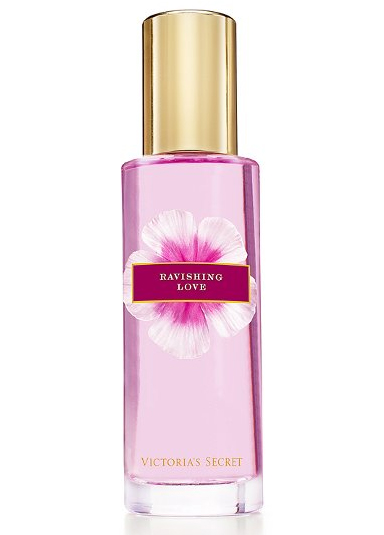 Victoria's Secret Ravishing Love Fragrance Mist
Bath & Body Works Pink Sugarplum Fine Fragrance Mist
Skincare: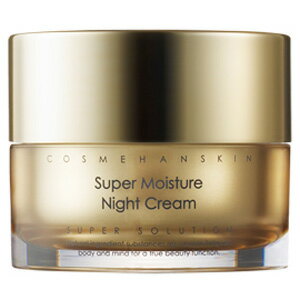 Hanskin Super Moisture Night Cream

SK-II Facial Treatment UV Protection
SK-II Advanced Eye Treatment Film
SK-II Signature Eye Cream
Candles:
Bath & Body Works Peppermint Mocha Candle
Bath & Body Works Cinnamon & Clove Buds Candle
Food:
Little Debbie Snacks Marshmallow Treats
Crispy Hexagons Cereal
Steamed White Buns(my mom homemade are my favorite)
Songs:
Girls' Generation- Flower Power
Teen Top- To You
Exo-M- Machine, Mama, and Two Moons
Hu Ge- One Persistent Thought
Nicky Wu- Three Inches to Heaven
Taylor Swift- I Knew You Were Trouble
Dramas:
Full House Take 2(Korean)
Smiling Pasta(Taiwanese)
Yamato Nadeshiko Shichi Henge(Japanese)
These are all of my current favorites for fall this year. I will be doing this for winter and the upcoming seasons as well. Watch out for that! Have a good day everyone.