Hello everyone! I hope that this is not too late to go up, but it's going to be the second post for my holiday gift guide series for 2012. You can also easily convert this to a guy's liking if you have a particular guy in mind that you want to buy something fashion related to. I mean guys can also be interested in fashion as well, but I'm not that good in guy's fashion. So this post is gonna be all about girls fashion lovers, but you can convert a few of these ideas into guy's fashion as well.
I feel like you can never go wrong with the most simplest and easiest gift, and that is a "gift card." I know that people says giving gift card doesn't show any sincerity in the gift, but I think that it does. I mean if you are giving someone a "gift", that means they have a place somewhere in your heart. You don't just give gift to a person you don't know, or your enemy, do you? So I suggest that if you don't know what to get a fashion lover, definitely go with a gift card. It is on the safe side, and I'm sure they will not be disappointed. A few good clothing stores for both guys and girls are stores like American Eagle, Express, Macy's, and Nordstrom. I would say that how much you want to put in the gift card is up to you.
Brand Name Purses- I would suggest that instead of giving a girl a purse from stores like Target, I would suggest to instead get her brand name purses. You can find a ton of brand names purses at a discount price at stores like Ross and TJ-Maxx, or you can go to stores like Macy's, Neiman Marcus, Bloomingdale's, and Nordstrom for more recent styles and more choices. I suggest brand names purses, because I think that it suits more as a holiday present and the quality will be a lot better than a drugstore purse. The brands of purses that I really like are Coach, Balenciaga, Marc Jacobs, etc.
Footwear- Since this is the holiday season, so it is winter, I would suggest getting a girl something that is appropriate for a winter wear. A pair of leather boots would be a good choice. If your girl is a heel girl, get her an ankle booties that has heels or wedges. You can find great quality shoes like these at DSW, Payless Shoes, Target, and any department stores.
Accessories: I have two types of accessories that I think are the best accessories to get for someone as a holiday present.
Watch- Getting someone a watch is probably one of the best gift any girl could get, because I feel like there's a lot of meaning when you give someone a watch. My favorite watch colors are white, silver, and rose gold. I don't like a true gold color for my watch, because I feel it is too much. You can get really good watches at department stores, and the brand that I suggest is Michael Kors. But there are some really good watches you can find at the drugstore or other stores as well, I just prefer department stores. I love receiving watches for a Christmas present because it feels very special and elegant that someone takes their time to pick out something like this for me.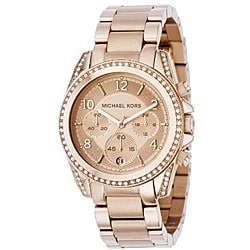 Scarves/Beanies- This is just a simple, but great gift because it fits the holiday season and the cold weather so well. I put these two together, because they're both are meant to do the same thing. They're suppose to be both fashionable and keep you warm and cozy at the same time.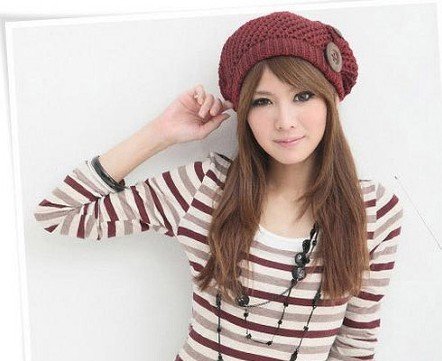 Clothing Items- If you actually want to buy them clothing pieces, I would suggest to stay with the top areas. Because it's easier to estimate what someone size is for a shirt, sweater, jacket, or cardigans than someone pants size. Here are just a few clothing pieces I think would be great gift to get someone:
Yeah, this is everything I want to talk about today for fashion lovers gift ideas.