It's officially Christmas Eve, and I am so pumped up right now that you guys just don't understand. Anyway, I decided what is a better blogpost other than my Christmas Eve outfit. I really like it, and you guys can find all of pieces that I am wearing at the stores right now as this is going up. I didn't show any of my jewelries and accessories because I've forgot where they are all from since I have a lot, and I don't think that you can get them anymore. And I know that this is going a bit late, since it's already Christmas for hours in some places, but I thought that it was better late than never.
ZARA Leopard Print Coat
ZARA Sweater With Appliques on Shoulders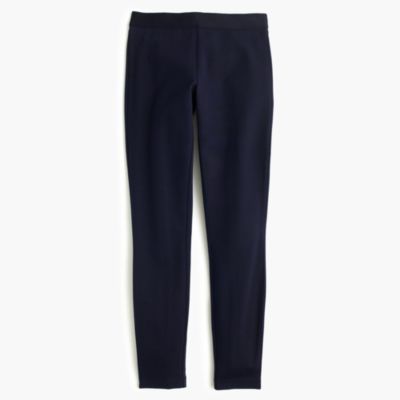 J.CREW Pxie Pant in Navy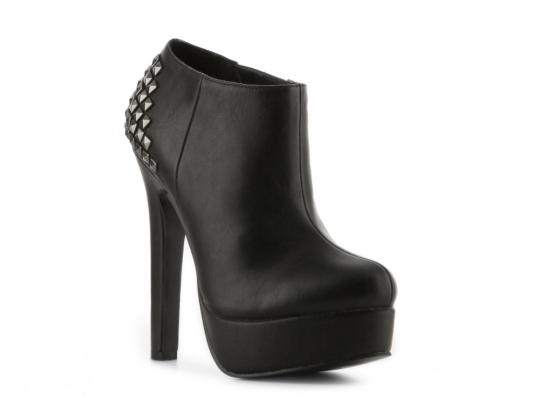 MADDEN GIRL Vixxen Booties in Black
BALENCIAGA Classic Gold City in Black
Hope you guys find this interesting, and I'll definitely be doing a Christmas Day Outfit as well tomorrow. Bye lovelies!