I did this post last year for last Christmas, so I decided to do one for this year as well. I'm going to get started right away, because I do have a lot to share with you all. I'm really excited for the presents!
L'Occitane Hand Indulgences Set
Too Faced Suddenly Sexy Set
Ms. & Mrs. Miniemergency Kit for Her
Bath & Body Works Vanilla Bean Noel Splish Splash Gift Set
B&BW Fragrance Plug
B&BW Coconut Lime Verbena 2-Pack Wallflowers Refill
Abercrombie&Fitch Michelle Hoodie in Heather Grey
Women's Czuppa Slippers
Women's Candace Slippers
C9 by Champion Womens Mesh Molded Bra in Grey(sport bra)
adonna Flannel Plaid Pajama Set
Xhilaration Pink Thermal Pajama Top
Victoria's Secret Red Cozy Long Fleece Robe
Merona Marl Zipper Cardigan Sweater
Juniors Good Next Year Graphic Tee
Kate Spade new york gold seaport grand bracelet watch
Hunter Boots coral rainboots
Xhilaration Pink Striped Fuzzy Socks(2 pairs)
Madewell Archive Leather Boots in English Saddle
I have been wanting a pair of this exact Madewell boots for a while now. I saw many gurus on YouTube wearing this boot, so I decided to ask for it for Christmas. I have many shoes, heels, and boots, but there is something special about this shoes that just attracts me to it.
OCC Black Dahlia Lip Tar
OCC Hoochie Lip Tar
OCC Chlorophyll Lip Tar
Dior Dior Addict Extreme Lipstick in Lucky
Too Faced Le Creme in Naked Dolly
Dior Dior Addict Extreme Lipstick in Cruise
Soap&Glory The Righteous Body Butter
Versace Bright Crystal Body Lotion
Glitzy Glam North Pole Snowman Coffee Mug
Glitzy Glam Reindeer Mug
book
Book
book
book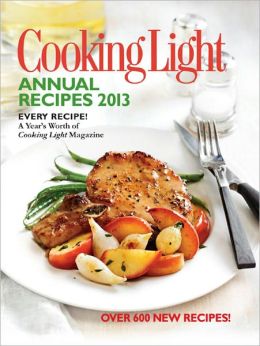 cookbook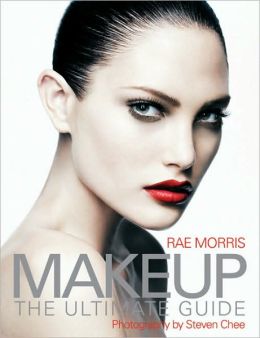 makeup book
Gift Cards:
$25 Target
$25 Sephora
$7 In-N-Out
$25 Panera Bread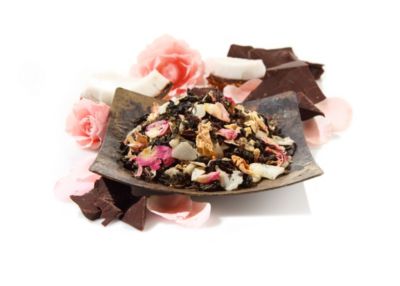 Teavana Slimful Chocolate Decadence Oolong Tea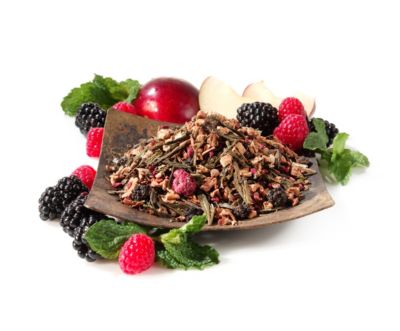 Teavana Blackberry Mojito Green Tea
Zojirushi Stainless Thermal Mug in Champagne Gold
These are all the gifts & presents I've received this Christmas. I would like to thank my family, friends, and co-workers for giving me all of these great gifts. Wish you all a Happy New Year!